Nous poursuivons notre roadtrip en Irlande du Sud en compagnie de Marlou, partie depuis la Hollande avec sa 405 GRi, pour rejoindre en amont Calais, et prendre le ferry jusque Dover. Durant 2 jours, elle a conduit et traversé tout le sud de l'Angleterre avec son "fidèle destrier", sa PEUGEOT 405.

Une anecdote : Marlou a même pu rencontrer la Princesse ANNE du Royaume-Uni, et l'a accidentellement bloquée sur la route ! Ça c'est de l'anecdote ! A demain, pour découvrir davantage ce formidable roadtrip avec les photos de Marlou et sa belle 405 GRi.
----
We continue our roadtrip in Southern Ireland in the company of Marlou, left from Holland with her 405 GRi, to reach upstream Calais, and take the ferry to Dover. For 2 days, she drove and crossed all the south of England with her "faithful steed", her PEUGEOT 405.

An anecdote: Marlou even met the Princess ANNE of the United Kingdom, and accidentally blocked her on the road ! That's an anecdote ! See you tomorrow, to discover this great roadtrip with the photos of Marlou and her beautiful 405 GRi.

Credits : Marlou Verkleij.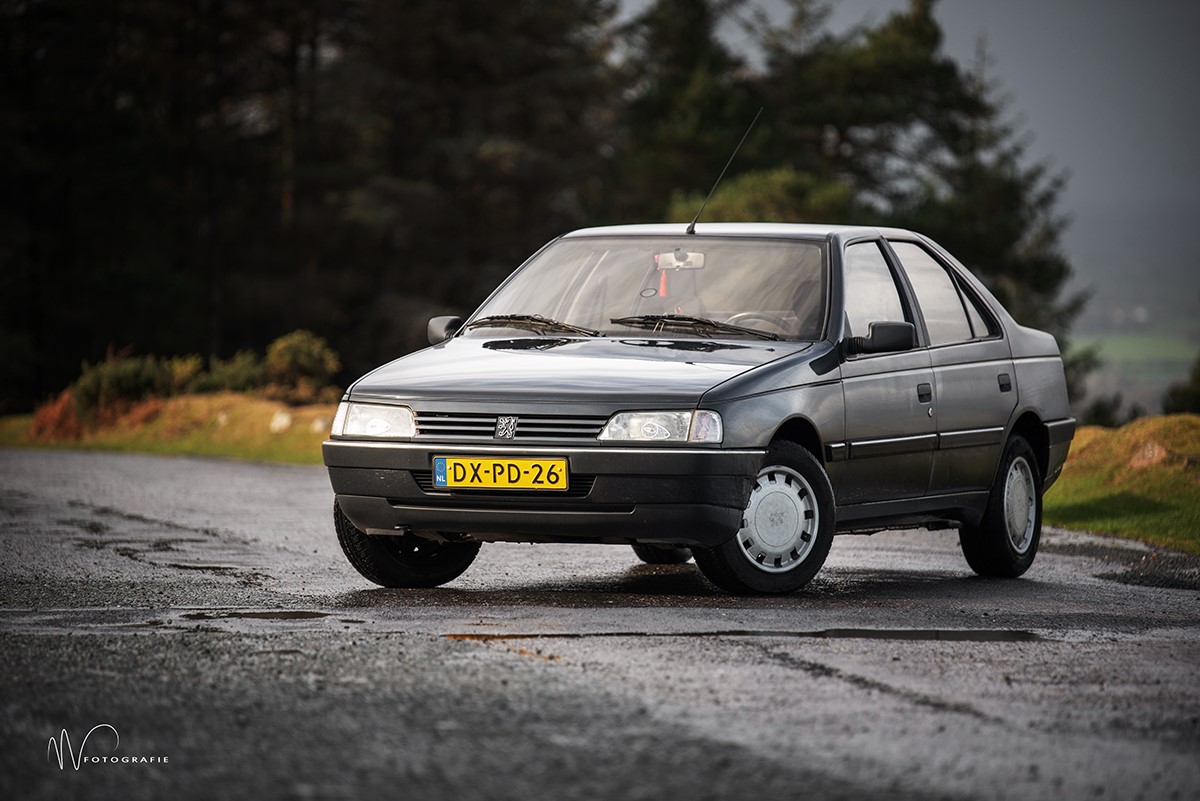 Bonsoir à toutes et tous. Cette semaine, nous quittons l'Australie pour nous rendre en Irlande du Sud avec Marlou depuis la Hollande avec sa belle et rare PEUGEOT 405 Gri. Marlou, jeune photographe hollandaise de 23 ans est une passionnée. Elle s'était déjà déplacée en Irlande une première fois, mais en avion. Elle a adoré son voyage, et a décidé de renouveler son expérience, non plus en avion, mais en avalant tous les kilomètres avec sa 405. Marlou nous revient avec de jolies photos réalisées par ses soins, qu'elle partage ici, avec nous. Nos stars ici, c'est vous ! A demain soir, 21h00 pour poursuivre notre périple en Irlande du Sud et en 405. Marlou, un Talent Fou !
----
Good evening, everyone. This week, we leave Australia to go to South of Ireland with Marlou from Holland with her beautiful and rare PEUGEOT 405 Gri. Marlou, a young 23-year-old Dutch photographer, is passionate. She had already travelled to Ireland for the first time, but by plane. She loved her trip, and decided to renew her experience, not by plane, but by swallowing every kilometre with her 405. Marlou comes back to us with nice pictures taken by her care, which she shares here with us. Stars are you here ! See you tomorrow evening, 9PM to continue the journey in South of Ireland with the 405. Marlou, also a Mad Talent !

Credits : Marlou Verkleij.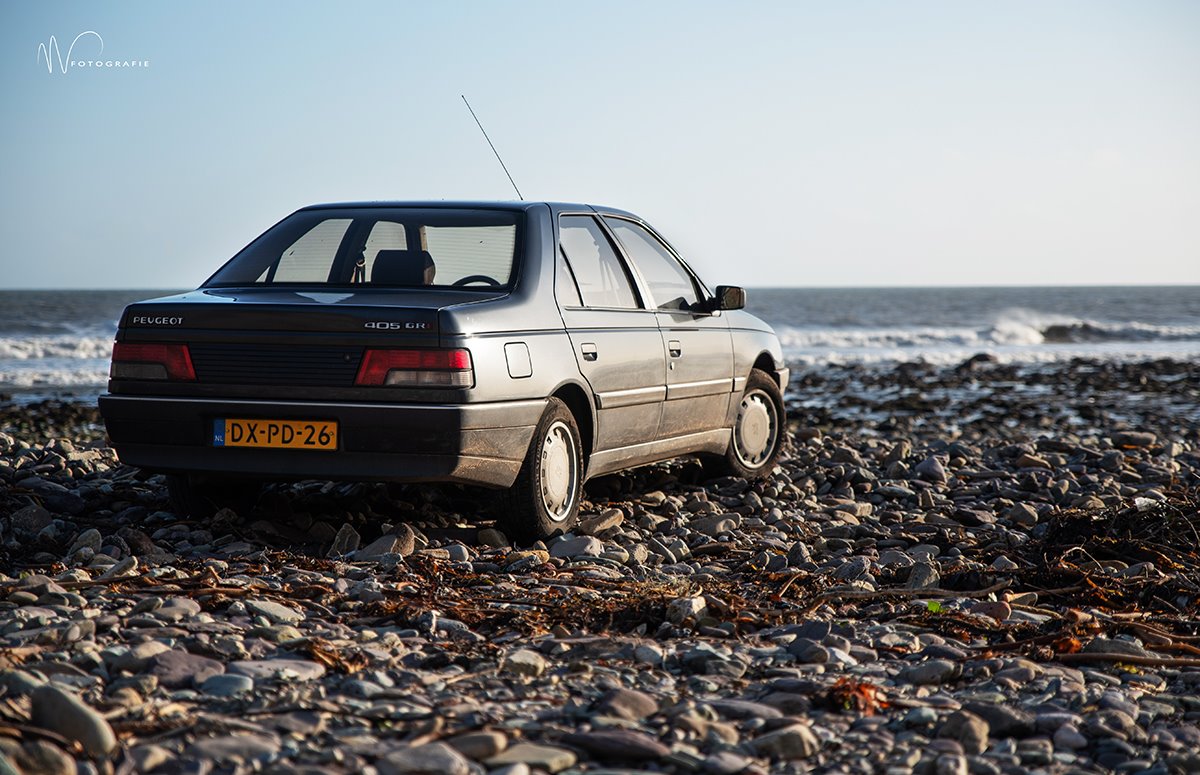 Sous-catégories