Les Grandes Heures Automobiles 2017
The weekend of September 22nd was animated at the Autodrome of Linas-Montlhéry. For good reason, it was the 2017 edition of Grandes Heures Automobiles. Peugeot was once again the guest of honor at this great festival.
For the occasion, your club was represented among many other models of the brand, all grouped around the truck of L'Aventure Peugeot Citroën DS. In a friendly atmosphere, owners of famous models of the lion brand such as 205, 306, 406 coupe, 505 came to testify their passion during these two days punctuated by the sound of racing cars.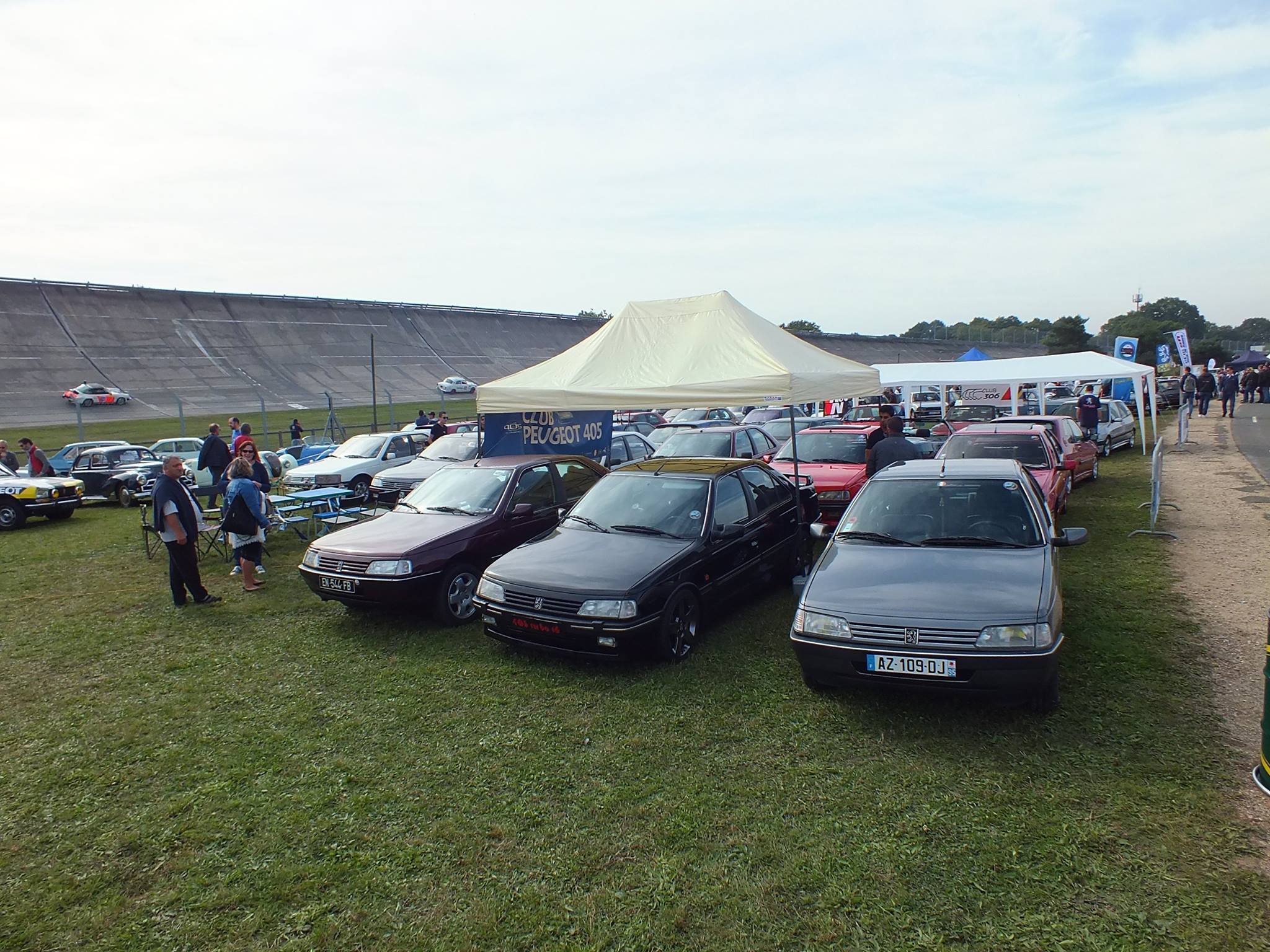 Among the most talented drivers present this weekend, Bruno Saby, Gilles Panizzi and Sébastien Loeb came to represent Peugeot aboard the furious 205 Turbo 16, 306 Maxi, or 208 T16 Pikes Peak.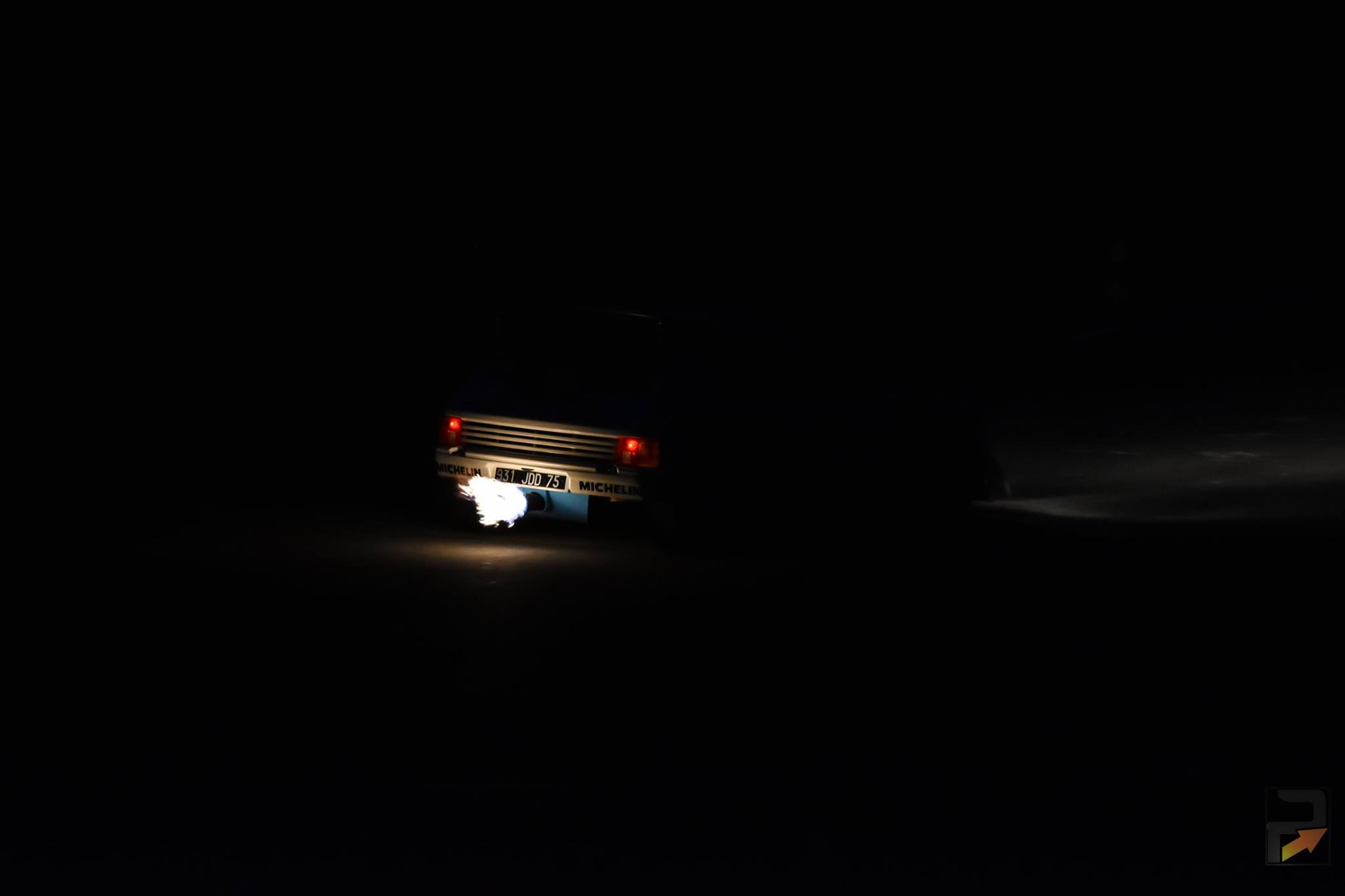 Each day ended with a parade where the nine lucky owners of 405 were able to discover the "3.405" portion of the autodrome, and its vertiginous ring steep 51 degrees!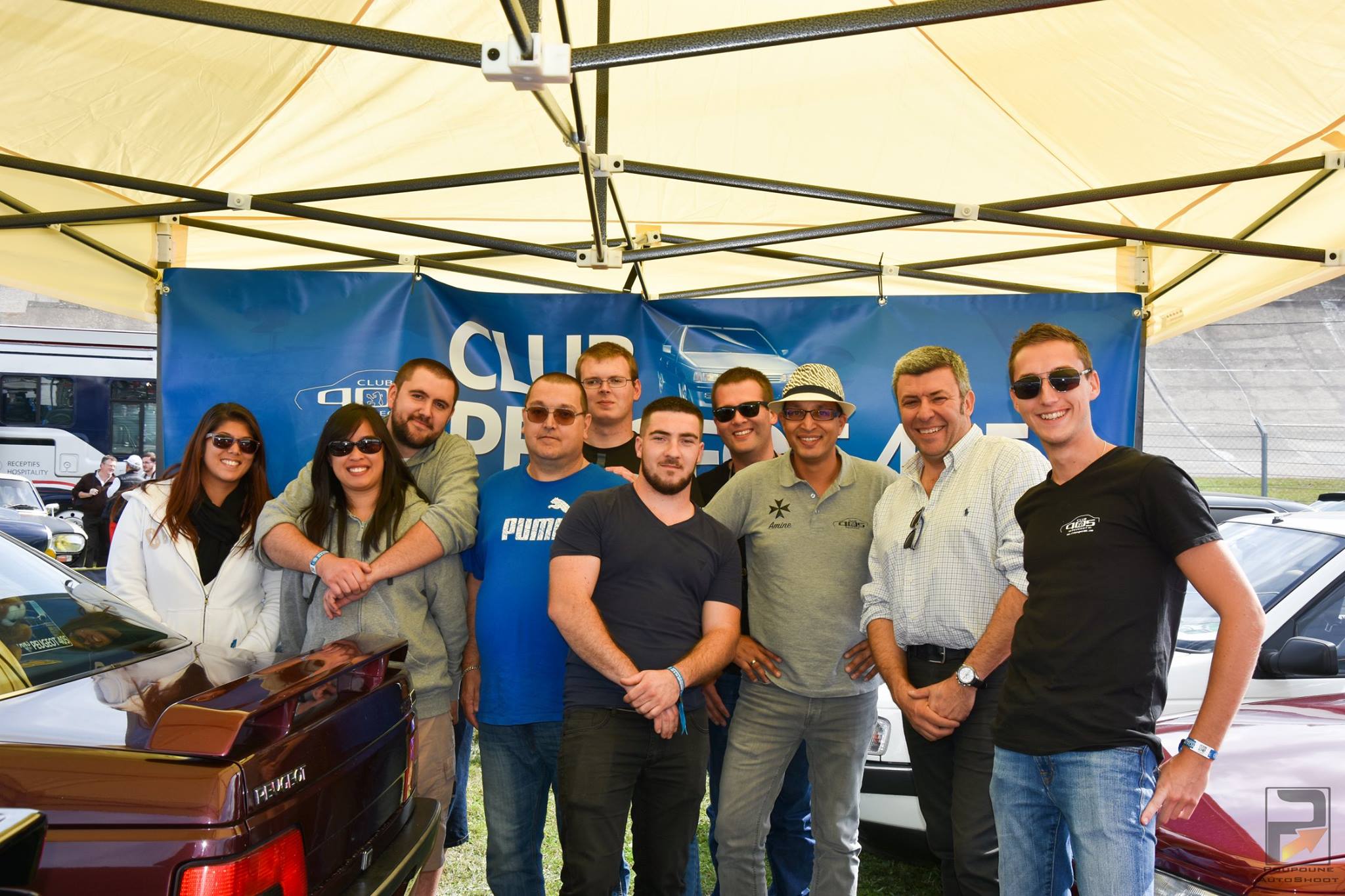 Link to Poupoune Autoshoot photo album : https://www.facebook.com/pg/PoupouneAutoShoot/photos/?tab=album&album_id=837089359749738
Link to Poupoune Autoshoot & Studio MGK video : https://www.youtube.com/watch?v=5XgrPcp4hZ0&